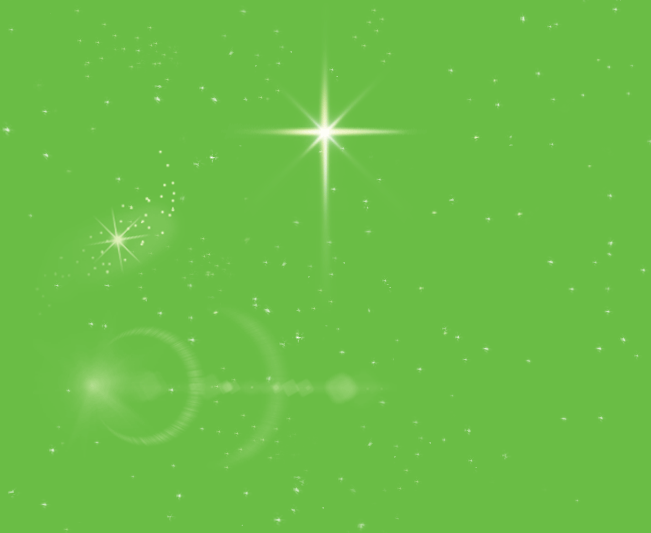 Welcome to
Dai Phuc Hung Thinh Co., Ltd.
– Vietnam's premier
home & garden furniture supplier.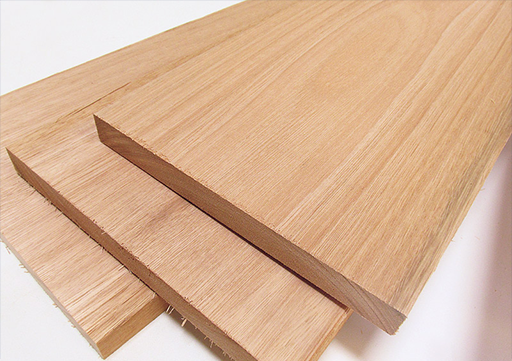 ABOUT US
Corporate Overview
Experienced since 1994, Dai Phuc Hung Thinh Company is a home & garden furniture supplier located in Ho Chi Minh, Vietnam. With a production capacity of approximately 500 x 40'HC containers, the company offers various garden furniture products ranges that are made from FSC 100%, FSC®C009028, Eucalyptus/ Acacia hardwood, Wrought iron + wood, Aluminum + wood, Cushion as well as Parasol. Production is contracted to two selected manufacturers in the surrounding provinces of Ho Chi Minh City as well as another six manufacturers located in the central of Vietnam.
Annually, Dai Phuc Hung Thinh designs and develops about five new products lines to meet the requirement of its various markets. In the next season, the company is working towards new ranges of garden furniture that combine wood material with one another material. As an environmentally conscious company, we trust to provide our customers with new products series while at the same time decreasing the usage of wood that will otherwise be needed in a 100% wooden products.With the 28 years of experience in the home & garden furniture industry we have had,Dai Phuc Hung Thinh has committed itself to provide quality design standards, punctual delivery, good pricing and after sales services.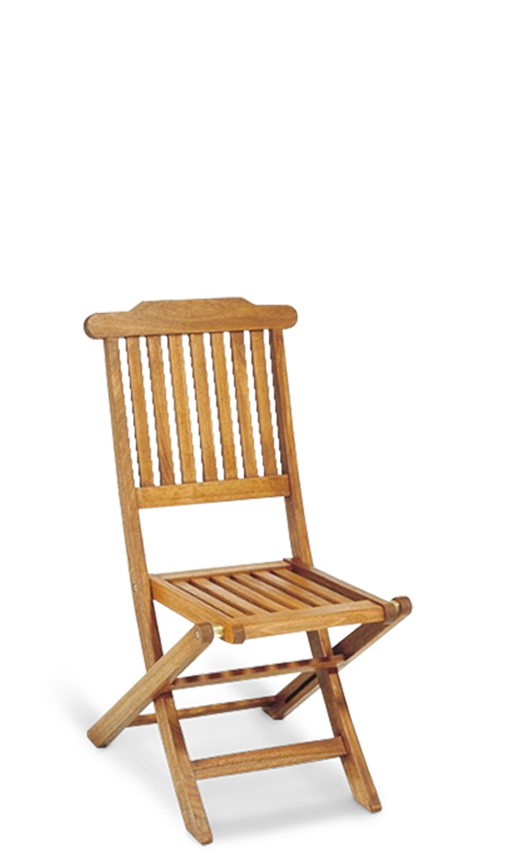 We wish you have a happy time with your new garden furniture!